Moonset on Burnet Bay with industrial lights – Dec 20, 2020 – Was about to head for bed when I saw the moon setting and reflecting in the still waters of Burnet Bay and decided to attempt a photo….was too tired to process and post last night.
Super Moon April 7, 2020 – The moon is about 1% closer to earth for this super moon which is closer than any other this year. Caught the image as the clouds glided by.
.
Super Blood Wolf Moon Total Eclipse – January 20, 2019
"Super" because the moon is closer to earth and therefore appears larger, "Blood" because the color when shaded during the eclipse, and "Wolf" because it is the first full moon of January (hungry wolfs howled in January). There will not be another total lunar eclipse in the USA until 2022.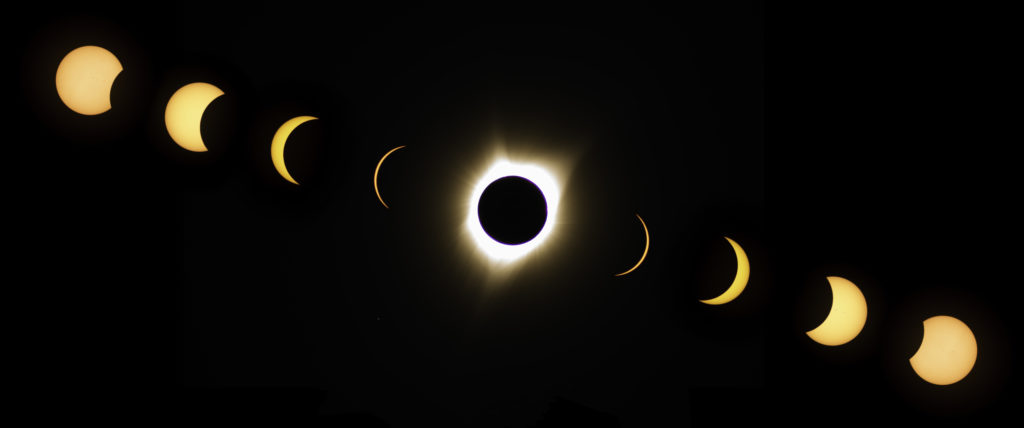 Total Solar Eclipse Sequence, Aug 21, 2017
With a little Photoshop "magic", we have this collage of the sequence of the photos taken of the August 21, 2017 total solar eclipse from Madras, OR – Img 67610 1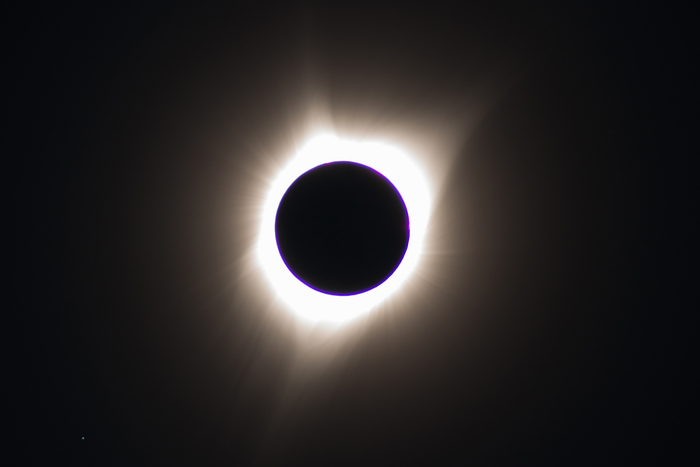 Total Solar Eclipse – Aug 21, 2017
Total eclipse on August 21 from Madras OR. This is a late posting because I have been hiking in WA national parks until Labor Day. The eclipse was really interesting: the light began to dim, and the temperature dropped and then the lights suddenly went out. You could see "sunset" colors 360 degrees on the horizon around you. The total eclipse only lasted 2 minutes but it seemed shorter – busy looking at the eclipse and all around you, then suddenly the lights came back on.
Took this photo of the total solar eclipse (along with 100,000+ others in Madras).  Tom and I were trapped in traffic heading north out of Madras, OR for 10hrs. The cell towers were bogged down – you could sometimes get text messages but could not send. I have never seen so many people in an "out of the way" spot.  Was happy to head for the wilderness to hike and escape the crowds – Img 67610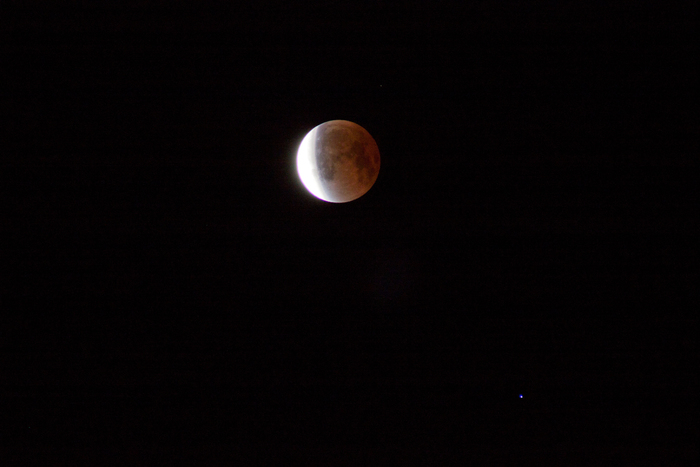 Blood Moon Total Eclipse – Apr 15, 2014
I did not intend to stay up and take a photo of the lunar eclipse this morning, but woke up at 3:30AM and decided since I could not sleep, why not? I did not get the total eclipse but it was interesting to see anyway. Not sure about the object below and the right of the moon – I think it was the star Spica. I could also see Mars and Saturn (outside the photo) It was cold outside this morning. – Img 38707
Wolf Moon Setting on Burnet Bay – Jan 16, 2014
The first full moon in January  (the "wolf moon" setting over Lynchburg across Burnet Bay the morning of January 16th – Img 38122
Full Moonset – Burnet Bay, Nov 10, 2011 – Img 17352a
Moon Set – Burnet Bay – Mar 20, 2008 – Img 1795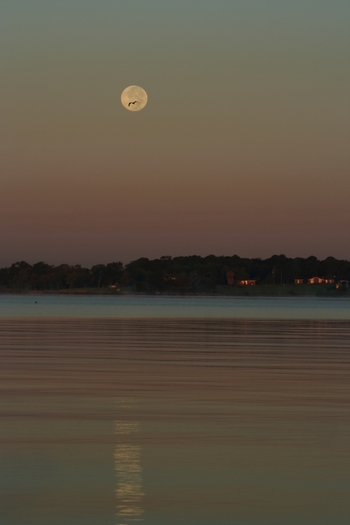 Moon Set – Burnet Bay – Oct 26, 2007 – Img 0789
Moon Set – Burnet Bay – Oct 26, 2007 – Img 0775b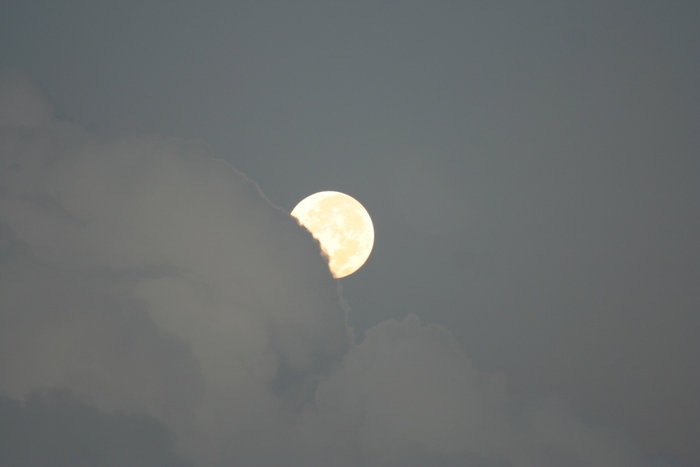 Moon Set – Burnet Bay – Sep 27, 2007 – Img 0631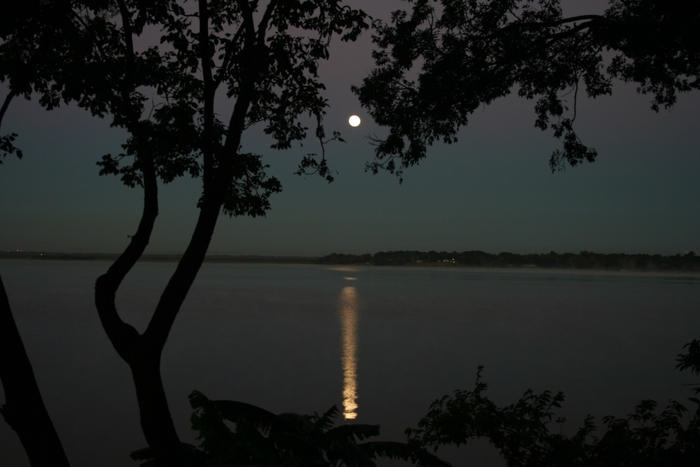 Moon Set – Burnet Bay – Oct 26, 2007 – Img 0753
Categories: Lunar